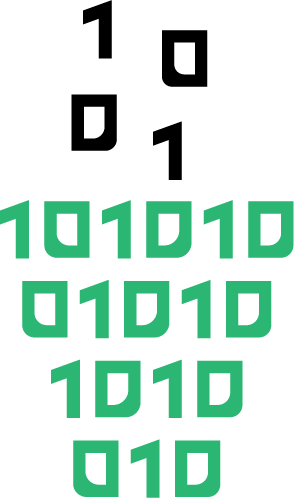 Feeding the Bit Bucket
Cloud Native Tech and Other Ramblings
This is the personal website and blog of Adrian Mouat, a software engineer, consultant, speaker and author.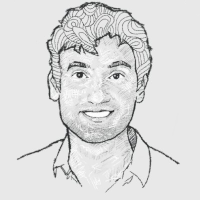 About Me 🔗
I'm interested in a wide range of technologies, including:
Containers (I wrote the book Using Docker for O'Reilly)
Container Registries (I started the Trow registry)
Kubernetes
Web Assembly
Rust
DevOps
I've given mutliple talks on these subjects, some of which you can find on this site.
WTF is a Bit Bucket? 🔗
This definition comes from the original Hacker's Dictionary (before ESR got his grubby mitts on it):
BIT BUCKET n. 1. A receptacle used to hold the runoff from the computer's shift registers. 2. Mythical destination of deleted files, GC'ed memory, and other no-longer-accessible data. 3. The physical device associated with "NUL:".
What Happened to the Old Site? 🔗
There wasn't much that I felt was worth keeping. You can still find it on archive.org.
Contact 🔗
If you want to get in touch, you can reach me on:
email adrian (at) adrianmouat.com